Insurance
Protect all that's valuable.
Helping you find the right homeowners and auto insurance policies.
Insurance service for life
Nobody wants trouble. But everybody should be ready if it comes.
Looking to cover the full value of your home and the items in it? Need tailored auto insurance coverage that factors in cost, deductibles and the proper levels of comprehensive, collision and liability coverage? You've come to the right place. Our agents work with you to find policies that fit your budget and needs.
Meet DATCU's Insurance Team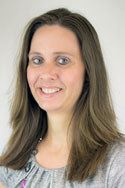 Leigh Ann Meador
Phone: (940) 442-5586
[email protected]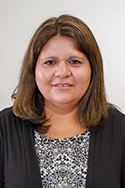 Linda Cavazos
Phone: (940) 442-5581
[email protected]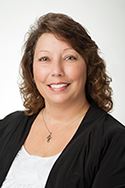 Carrie Gorman
Phone: (972) 906-8257
[email protected]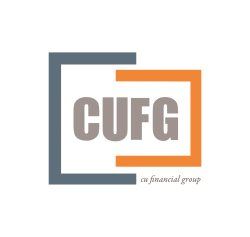 DATCU is a full-service financial institution serving Denton, Cooke, Wise, Montague, Collin, Dallas, Tarrant, Jack, Parker, Grayson and Clay counties in Texas.